Language and Literacy Club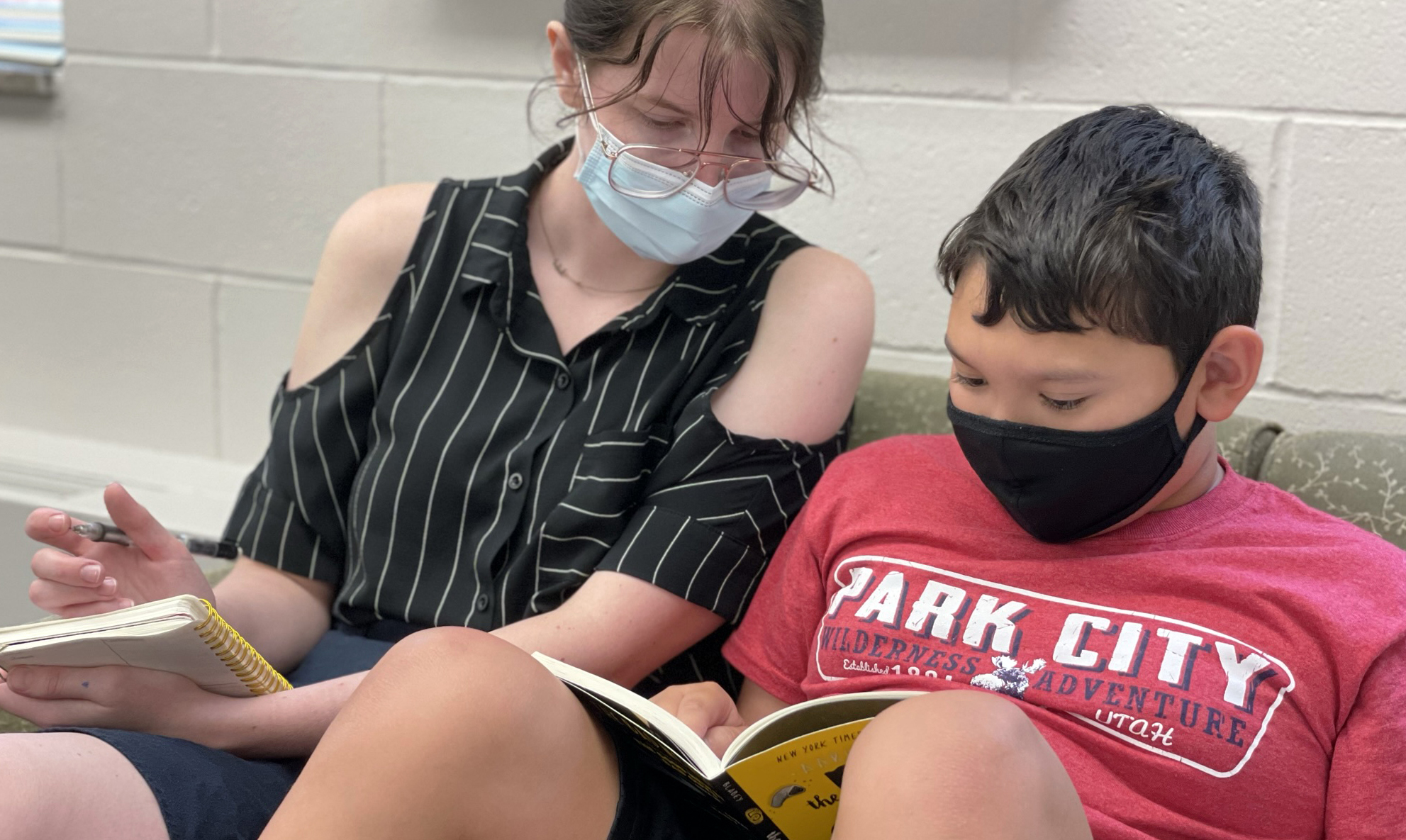 The Language & Literacy Club summer program began in Summer 2022. LLC allows children to work on their knowledge of sounds, letters, units of word meaning, vocabulary, and grammar through fun and interactive group activities. Participants are encouraged to bring their own thematic reading material to read in each session.
Children entering grades 2-6 in the fall (ages 7-11) with a goal of improving reading skills are eligible. The Language and Literacy Club meets at the Wendell Johnson Speech and Hearing Clinic two mornings per week during June and July. Specific start and end dates are based on family and clinician availability. Academic year extension programming is available.
For more information contact:
Stacy Robinson, M.S., CCC-SLP
Clinical Assistant Professor
stacy-robinson@uiowa.edu
319-467-0907