Tuesday, October 13, 2020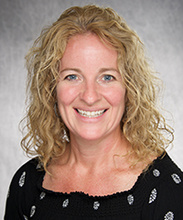 Stephanie Fleckenstein and Krista Davidson received word that their requests for College of Liberal Arts and Sciences instructional awards have been funded.
The Audiology program received funding for the Audioscan Verifit 2 hearing instrument fitting system. It will be used to teach undergraduate and graduate students in the clinic and classroom. Specifically, the device enhances teaching and clinical services of tests for special features in hearing aids and hearing loss simulations. This equipment can be used to teach in-person and remotely -- especially important during this time of social distancing.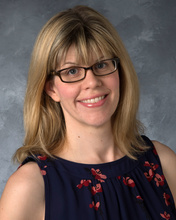 The Speech-Language Pathology program will use the funds to buy an Indi speech-generating device (SGD) from the Tobii-DynaVox company. In addition to clinical training and patient care for clients with limited functional speech, AAC equipment like the Indi will be used for demonstration and hands-on experiences for the graduate AAC course, undergraduate students in independent study, and intro courses as well as outreach programs like Project HOPE, Amyotrophic Lateral Sclerosis (ALS) Learning Labs, and the AAC summer camp.
Congratulations and thank you for your dedication to clinical teaching, Stephanie and Krista!