Monday, December 21, 2020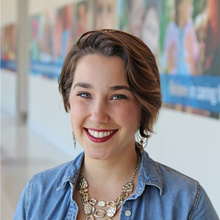 Congratulations to Ani Danelz (MA-SLP 2017) and Sarah Marshall (MA-SLP 2014) for being awarded Distinguished Early Career Professional Certificates from ASHA.
This honor recognizes young speech-language pathologists and audiologists who are making an impact in the areas of leadership, volunteering, or advocacy at the local, state, and/or national level.
Ani is working as a Cleft and Craniofacial Speech Language Pathologist at Nemours Children's Hospital in Orlando, Florida. Sarah is a clinical speech pathologist  in the Communication Aids and Systems Clinic and the Neuromotor Development Clinic at the Waisman Center in Madison, Wisconsin.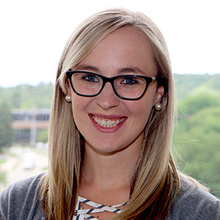 You make us proud!