Friday, December 23, 2022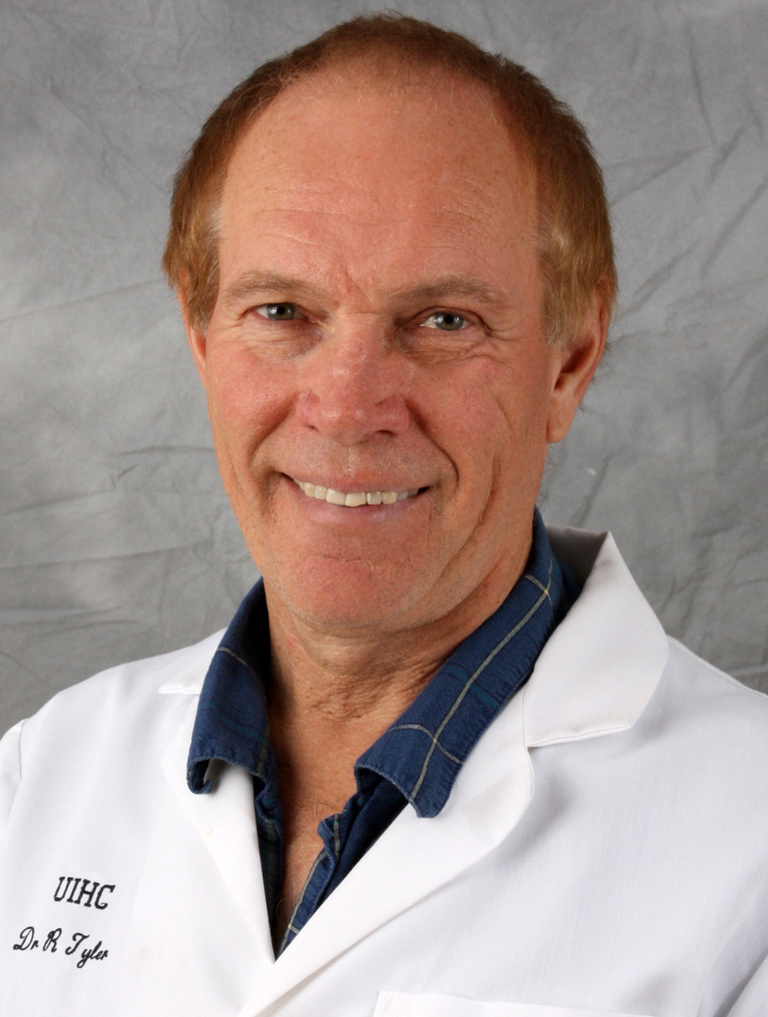 Congratulations Rich Tyler! He has been awarded the Jerger Career Award for Research in Audiology by the American Academy of Audiology.
This prestigious award honors an individual for innovative research contributions in the field of audiology/hearing and balance sciences, whose work has had groundbreaking impacts on the field and/or practice of audiology.