We delight in spotlighting each year a graduate in Speech-Language Pathology or Audiology who has made outstanding professional contributions.
2022 Distinguished Alumnus: Earl "Gip" Seaver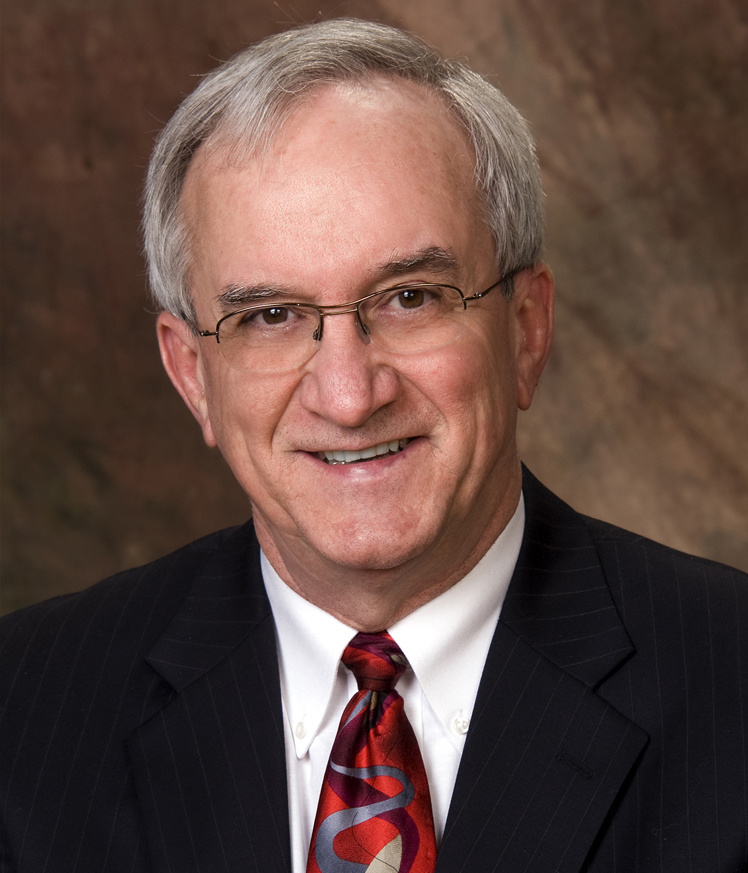 Gip Seaver (PhD '79) is a career-long educator who tirelessly promotes excellence in higher education. He currently consults in areas such as accreditation, curriculum development, teaching, and student recruitment and retention.
He began his career in academia in 1975 by joining Northern Illinois University's faculty in the Department of Communicative Disorders. He chaired the department from 1990 until 2003 and later served as Vice Provost for Undergraduate Academic Affairs and Deputy Provost.
An author of numerous journal articles and book chapters, Gip has served extensively on councils and boards for the American Speech-Language-Hearing Association and American Cleft Palate-Craniofacial Association. He served as president of Cleft Palate Foundation for 13 years. At the November 2022 convention, he receives ASHA Honors, the highest honor awarded by ASHA for distinguished contributions to the professions.
In his current consulting work, Gip inspires educators and students alike, and in his September 16, 2022, Distinguished Alumnus presentation, he urged students to commit to lifelong learning and to view job challenges as opportunities to increase not only professional expertise, but also wisdom.
We applaud Gip's dedication to scientific curiosity, excellence in teaching, and visionary approaches to our profession.