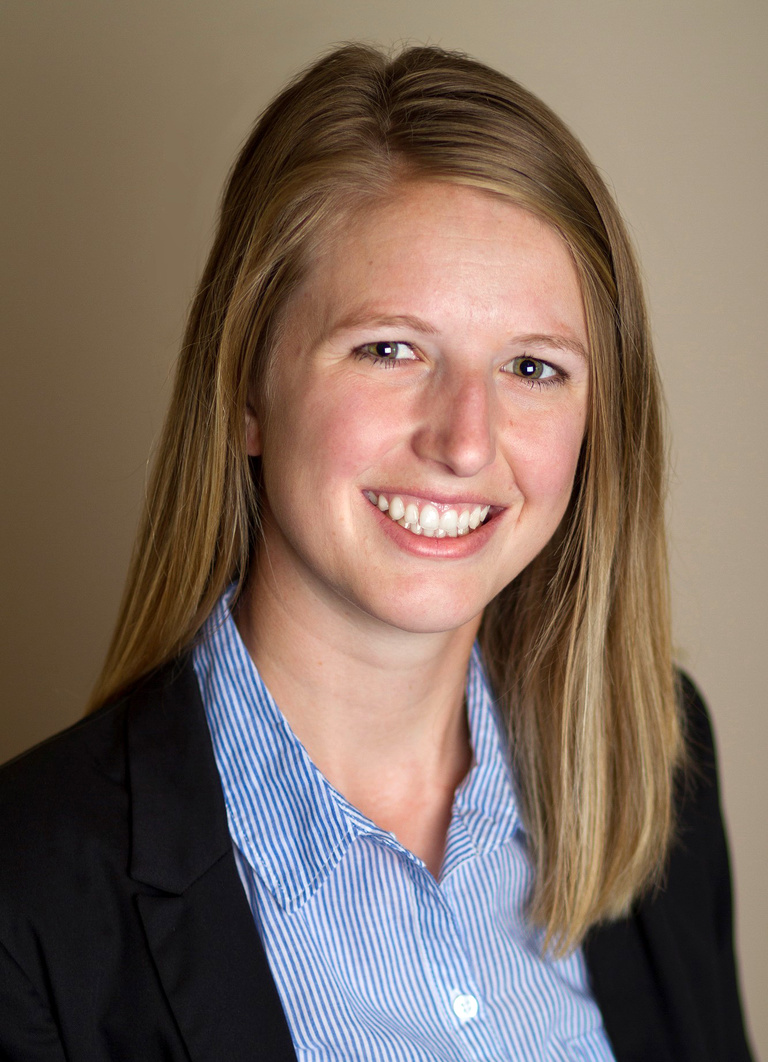 Kellsie Busho, CSD Specialized Care Coordinator in Audiology, has been named a University of Iowa Outstanding Staff Award winner for 2023. She is one of just six staff members to be awarded this honor, according to UI President Barbara Wilson. Kellsie receives her award next October at the UI awards ceremony.
She was recognized for going above and beyond her duties teaching students and caring for patients at the Wendell Johnson Speech and Hearing Clinic. Since 2019, she has held the position of program coordinator for UI Sound Awareness for Everyone, a group of faculty, staff, and students whose mission is to promote healthy hearing for people of all ages via community outreach activities. Her work in healthy hearing outreach is exemplified by publications, contributions to websites, and presentations at state and national conferences.
At the state level, Kellsie serves as the vice president for public relations for the Iowa State Speech Language Hearing Association.
You can read more about her honor and fellow award winners at the Iowa Now webpage.
Congratulations, Kellsie!