Speech and Language Services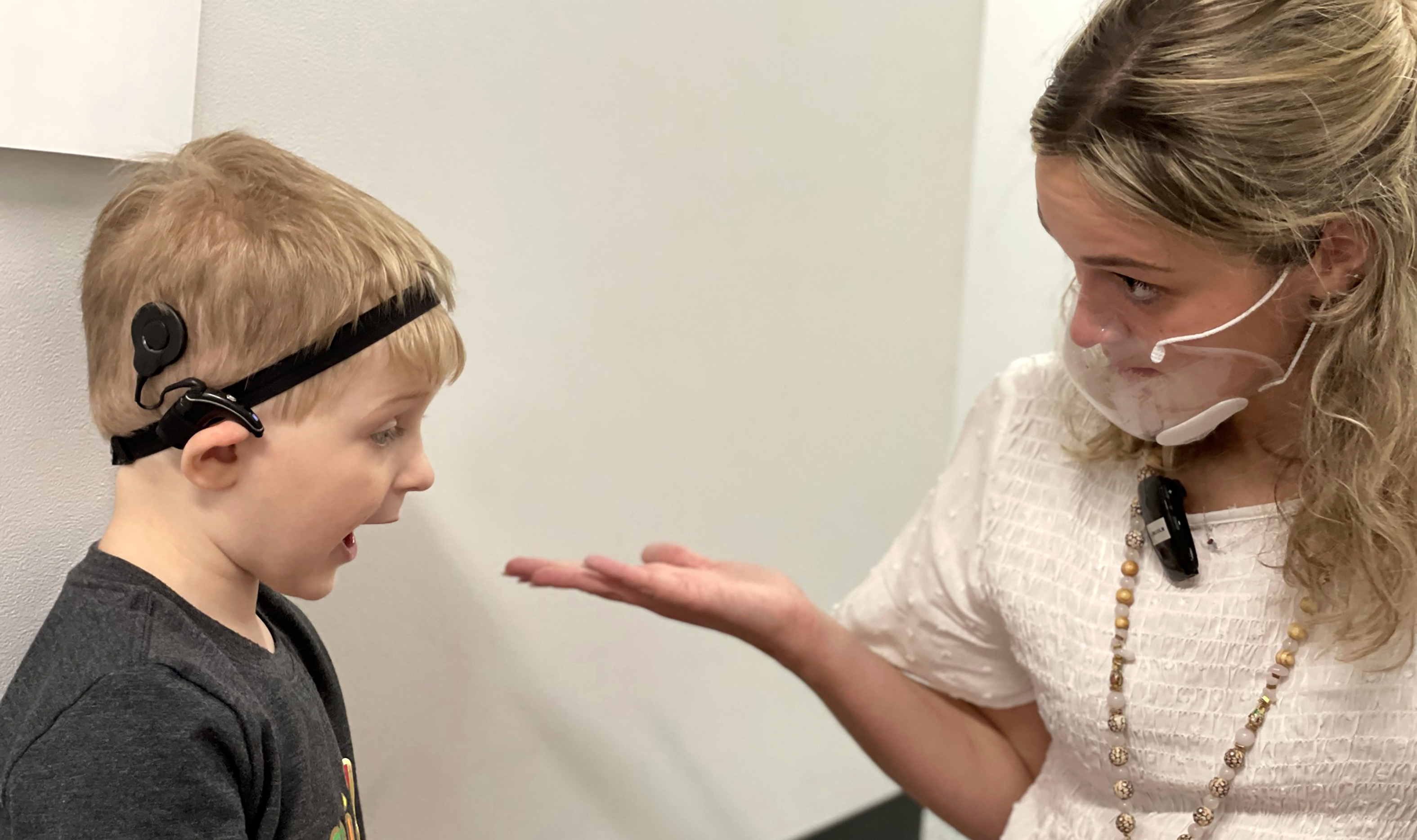 The Speech and Language Clinic in the Wendell Johnson Speech and Hearing Center provides evaluations and treatment services for clients of all ages who have concerns about speech, language or voice. Social skill-building is also offered to clients with autism spectrum disorders. Communication difficulties often appear as challenges that affect school, social experiences, and / or employment.
Do you suspect you or a family member may have a communication disorder or delay that could be improved with therapy? The Clinic offers comprehensive evaluations and treatment options for a wide array of disorders. Our diagnostic and therapy services are provided to clients by graduate student clinicians under the direct supervision of licensed and certified speech-language pathologists in the Department of Communication Sciences and Disorders.
We accept self-referrals as well as those from pediatricians, other speech-language pathologists, teachers and other professional colleagues.
During the COVID-19 pandemic, services may be offered via teletherapy.