Wednesday, April 27, 2022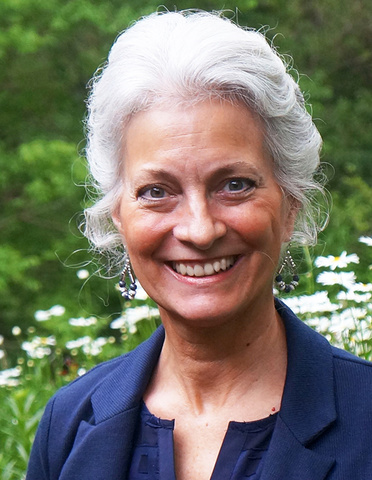 Danielle Kelsay, Clinical Associate Professor, was named the Council on Teaching's 2022 Hubbard-Walder Award for Excellence in Teaching.
According to Bruce Nottingham-Spencer, Chair, Council on Teaching, "Many passionate, dedicated, and accomplished faculty members from around the university were nominated for this award.  This award is a testament to your dedication to your students and your many contributions to the quality of educational programs at the University of Iowa.
"The Council on Teaching is honored to recognize you as an example of the high educational standards that faculty at this institution strive to achieve in all their teaching endeavors," he said.
The formal presentation of the award will be presented at the Fall UI Faculty and Staff Awards Ceremony.
Congratulations, Dani!