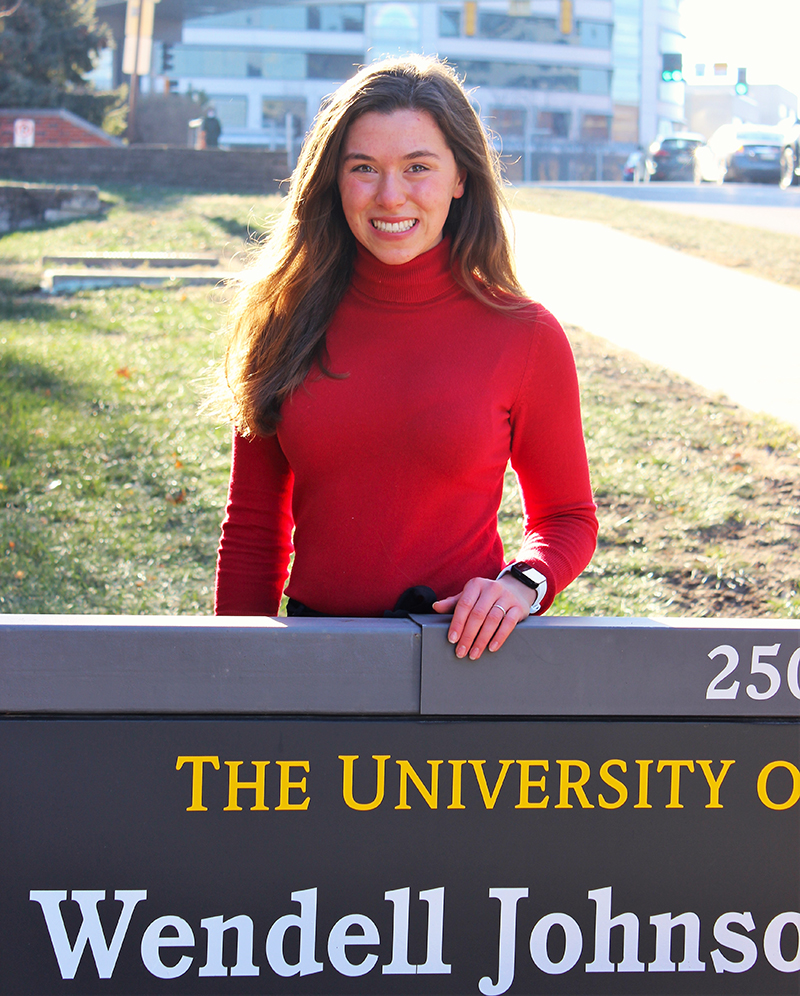 Hailey Kingsbury, second year AuD student, was chosen as President Elect of the National Student Speech Language Hearing Association for the 2022-23 year, and thus, will become president of the nation-wide organization the following year.
NSSLHA is the only national student organization for pre-professionals studying communication sciences and disorders recognized by the American Speech-Language-Hearing Association. There are 11,400 members and 340 chapters of NSSLHA.
Congratulations Hailey!