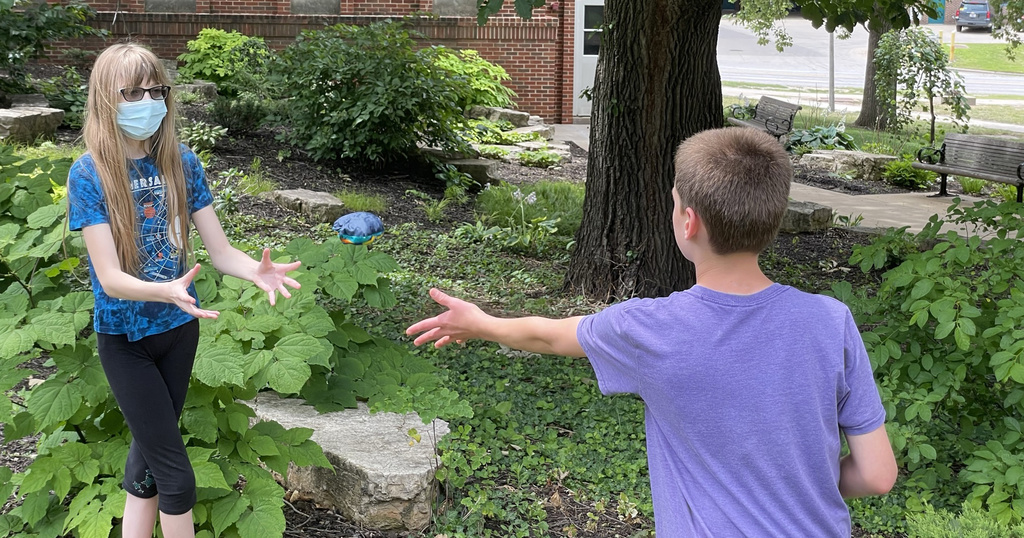 Social Climbers meet each summer and is designed for children ages 6-17 who:
Have strong skills in spoken communication (i.e., speak in multiple sentences)
Are able to attend to and participate in group activities for 90 minutes
Understand a variety of language concepts (i.e., follow multi-step directions, answer questions)
Are able to engage in instruction and discussion about social communication concepts
Have primary challenges related to friendships and social interaction
Wish to attend and participate and will maintain consistent attendance
Using concepts from the Social Thinking® and PEERS® curricula, participants are grouped by age and current social communication skill level. Spots are limited, and children are chosen based on fit with other group participants. Groups are formed loosely along the following age guidelines: 6-9 years, 10-13 years, and 14-17 years. Parent participation may be required dependent on the age range and curriculum of the group.
Clinical Coordinators
Stacy Robinson, M.S., CCC-SLP
Clinical Assistant Professor
stacy-robinson@uiowa.edu
319-467-0907
Jennifer Brodell, M.A., CCC-SLP
Clinical Assistant Professor
jennifer-divita@uiowa.edu
319-335-4841