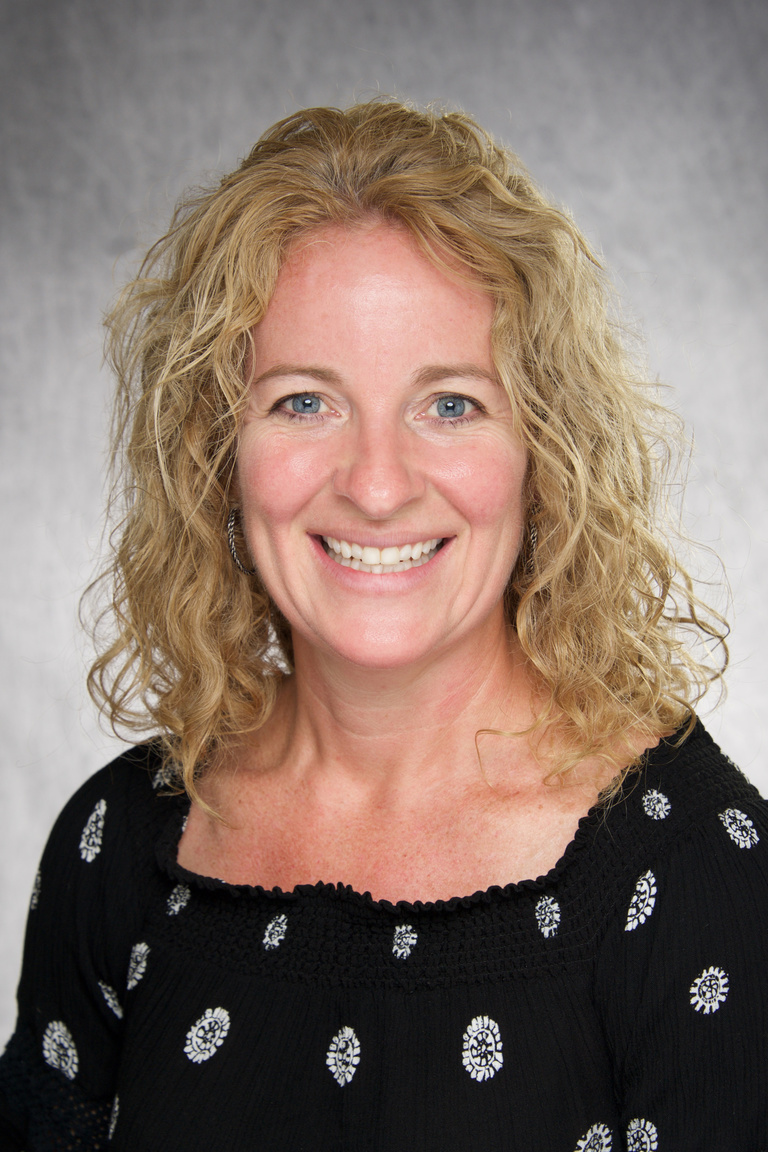 Stephanie Fleckenstein, AuD, Clinical Associate Professor and Director of Clinical Programs in Audiology, was awarded 2023 Honors by the National Student Speech Language Hearing Association (NSSLHA)
The Honors of NSSLHA award is presented annually to an individual who, through their work with students, made significant contributions to both the discipline of Communication Sciences and Disorders and National NSSLHA. She received the award for her stellar dedication to the University of Iowa and to the Wendell Johnson Speech and Hearing Clinic.
In a letter of recommendation for the award, Hailey Kingsbury, AuD student, wrote: "Stephanie takes on many roles to ensure student success in our clinic, outplacements, and externships. She is a driven, calm, and sincere clinical instructor and professor, and is willing to make change in the field."
In addition to her role at the University of Iowa, Stephanie serves as Vice President for Audiology for the Iowa Speech-Language Hearing Association. She will be presented with the Honors of NSSLHA award at the 2023 American Speech-Language-Hearing Association (ASHA) Convention in Boston this November.
Congratulations Stephanie!